Moderators: FBI, D.Rabbit, Karin, Vee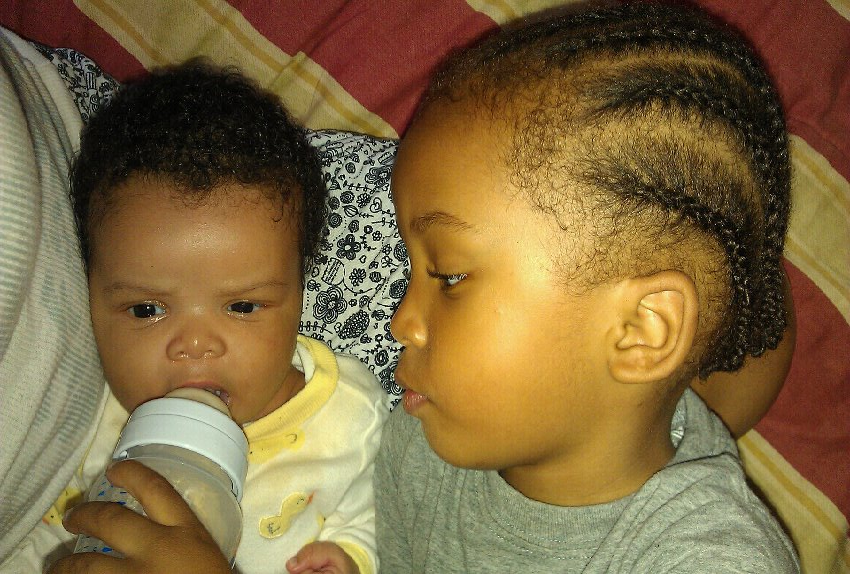 We are getting bigger and you are mising it all.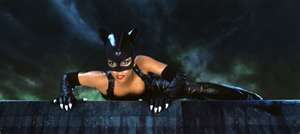 ---
Awww, the ever dutiful big brother or what?!
They both look lovely Sprinks, thanx for sharing the pic.
What does it profit a man to gain the world and loose his soul. If you don't know where you're coming from, you don't know where you're heading. Past, present and future.
---
Aww...how sweet! Thanks for posting this pic, Sprinkles.
---
---
---
Thanks guys, these two do light up my days and nights. Xavier was getting a bit jealous in the beginning, but now he is in love with his little brother. He want to be mommy and daddy. he is too cute he want to feed his baby brother all the time. and mom is letting him. you should see him burping him. with moms help ofr course. Lol!!!


Okay guys, I am curious is anyone watchng the new show Revenge, I think I am hook alreadyLol!!!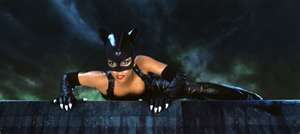 ---
Site Admin
Posts: 1753
Joined: Wed Dec 21, 2005 8:07 pm
Location: Bavaria
Contact:
It doesn't air here yet. In Germany all TV shows get translated so that we get them 1 year after everyone else - if we get them at all. Unfortunately, they even translate the episode titles, so that it is almost impossible to recognize them.

Seeing those cute photos makes me want to be a granny! At least my brother married last spring so that I stand a chance to be an auntie one day =)
---
Who is online
Users browsing this forum: No registered users and 3 guests