And the new Picture Thread has developed.
emma
sent me some new pics: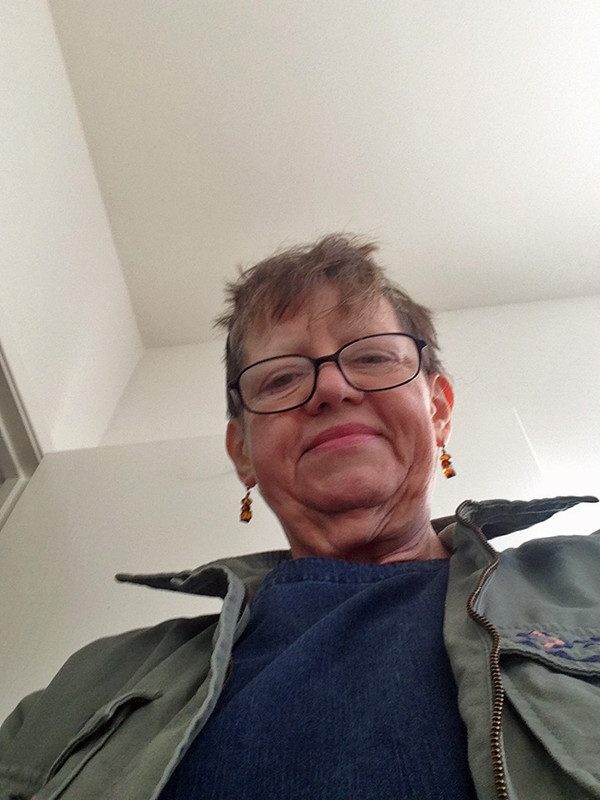 This is
emma
heading out for Dial-A-Ride yesterday.
Here is the Moonrise. A nice picture, but too blurry to blow it up like the last one.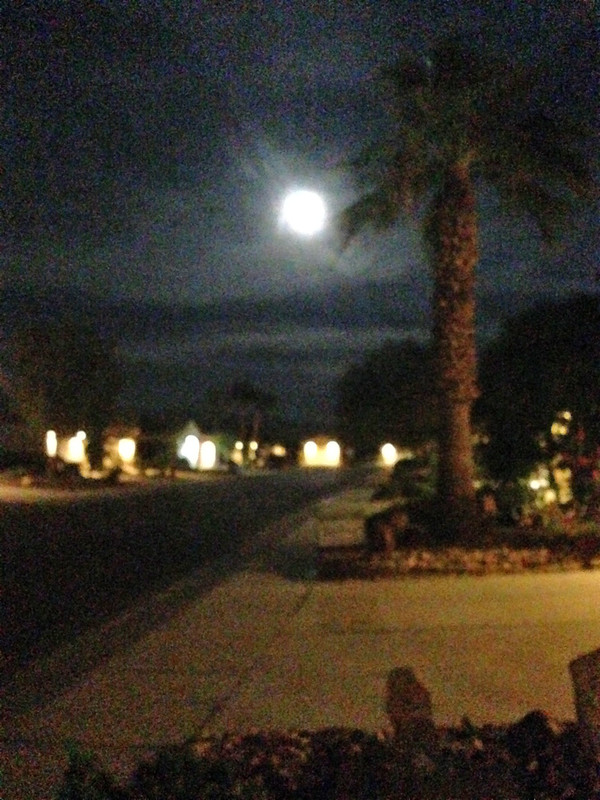 And here is the full Moon at night. Again, too blurry to blow up, but I was able to enhance the details of the street.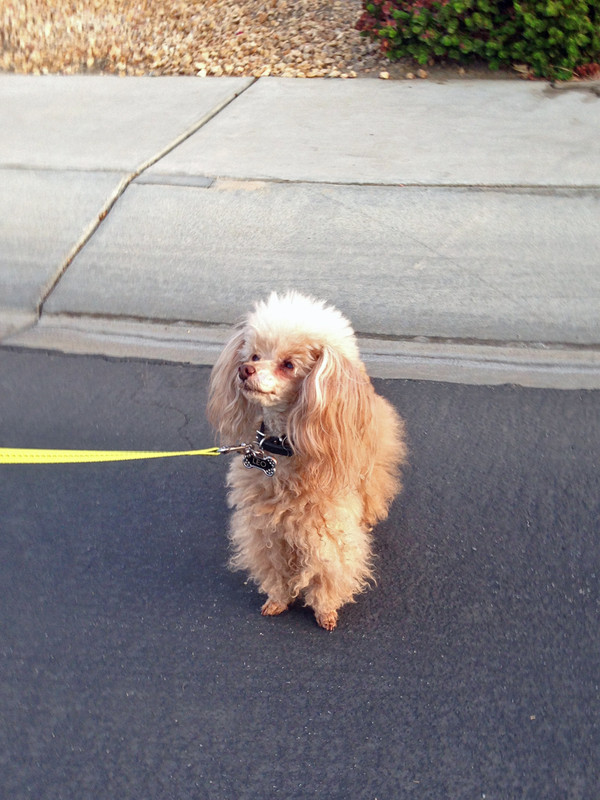 And here is Leo sitting pretty this morning.